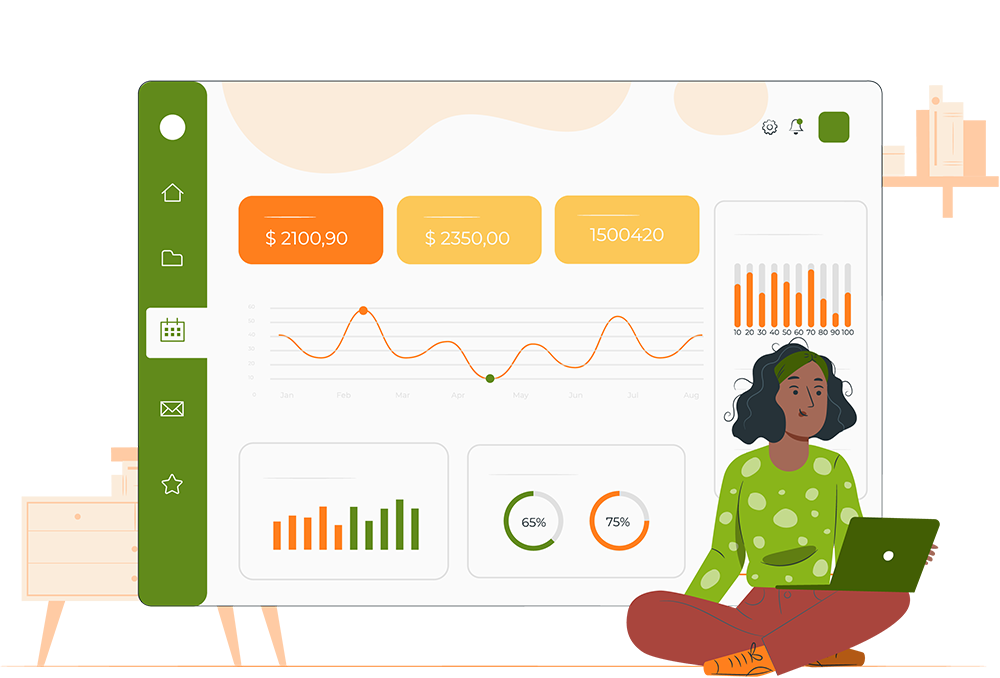 World-class tools for HR departments
From HR professionals to HR professionals – as our CEO is a former HR executive herself, we know all the possible issues and shortcomings of the old business practices like the back of our hands.
That's why we decided to take action and address each and every one of them with a top-notch suite of tools.
The perfect marketplace doesn't exi…never mind
The global mobility industry is finally embracing digitalization! Connect with thousands of vetted service providers and join our vision into making the global mobility market easy and transparent for everyone. Long overdue, wouldn't you say?
Have no fear, the first global mobility ERM is here
Half the time and twice the fun – the last sentence on earth you'd use to describe working on a global mobility case, right? Nonetheless, we made it so. Honestly, if it got any easier, children would have done it. ERM is our Expatriate Resource Management system linked to the marketplace, created to facilitate the day-to-day work and to help you manage all your operations within a single intuitive system, designed for rapid adoption.